Open banking collaboration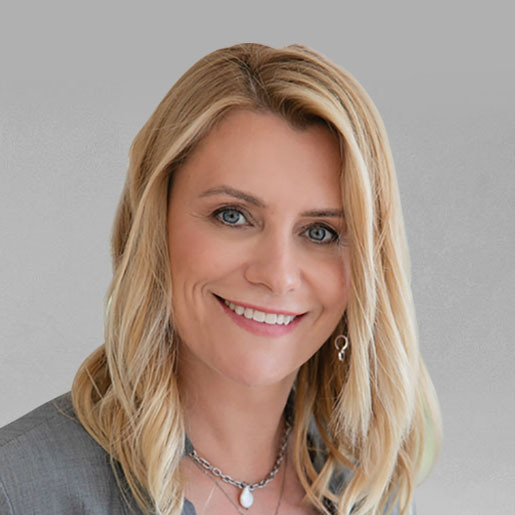 The EU Regulation 2015/2366 On Payment Services in the Internal Market (commonly known as PSD2) requires from the account servicing payment service providers (ASPSPs), such as banks and payment institutions which provide payment services through payment accounts (e.g. WWPi), to enable the access and use of the payment account information by authorised account information service providers (AISP) and to allow the initiation of payment transactions by payment initiation service providers (PISP) - commonly referred to as third party providers (TPPs).
The Regulatory Technical Standard (RTS) will apply from 14.09.2019 and provide for how TPPs should interact with ASPSPs. This is crucial to enabling TPPs to provide their services, which rely on ASPSPs making available certain information regarding a customer's payment account (with the customer's consent, of course).
WWPI, as an ASPSP welcomes the authorised TPPs for collaboration based on the applicable regulatory technical standards.
If you are an authorised TPP as well as an entity applied to competent authority for the relevant authorisation, kindly find below summary on such collaboration:
Submit your request to pi@wise-wolves.com
We will check your authorization, assess the required type of access and provide you, at no charge, with the set of routines, protocols and tools needed by you for allowing your software and application to interoperate with our systems.
When you are ready to test your software and application, we will make a testing facility available to you for connection and functional testing.
NO REAL CUSTOMERS DATA AND OR SENSITIVE PAYMENT INFORMATION WILL BE SHARED THROUG THE TESTING ENVIRONMENT
You provide your feedback
We consider your comments and fix reported issues if any
We go live in production interface